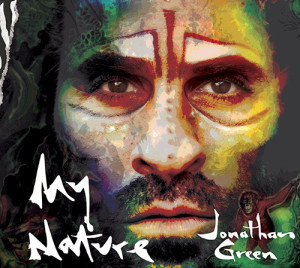 Jonathan Green
26
Jun
2014
Fairfax, CA (US)
Details
Time : 8pm
Venue : Sleeping Lady
Address : Fairfax, CA
State : CA

After 2 1/2 years carrying the behemoth beast child inside me, it's now finally time to give birth, cut the c(h)ord, and grant it a life of its' own. I hope you'll be there tomorrow night 8:30pm at the Sleeping Lady in Fairfax to come celebrate the "My Nature" CD Release! Bring your inner beast along, there's room for us all!!